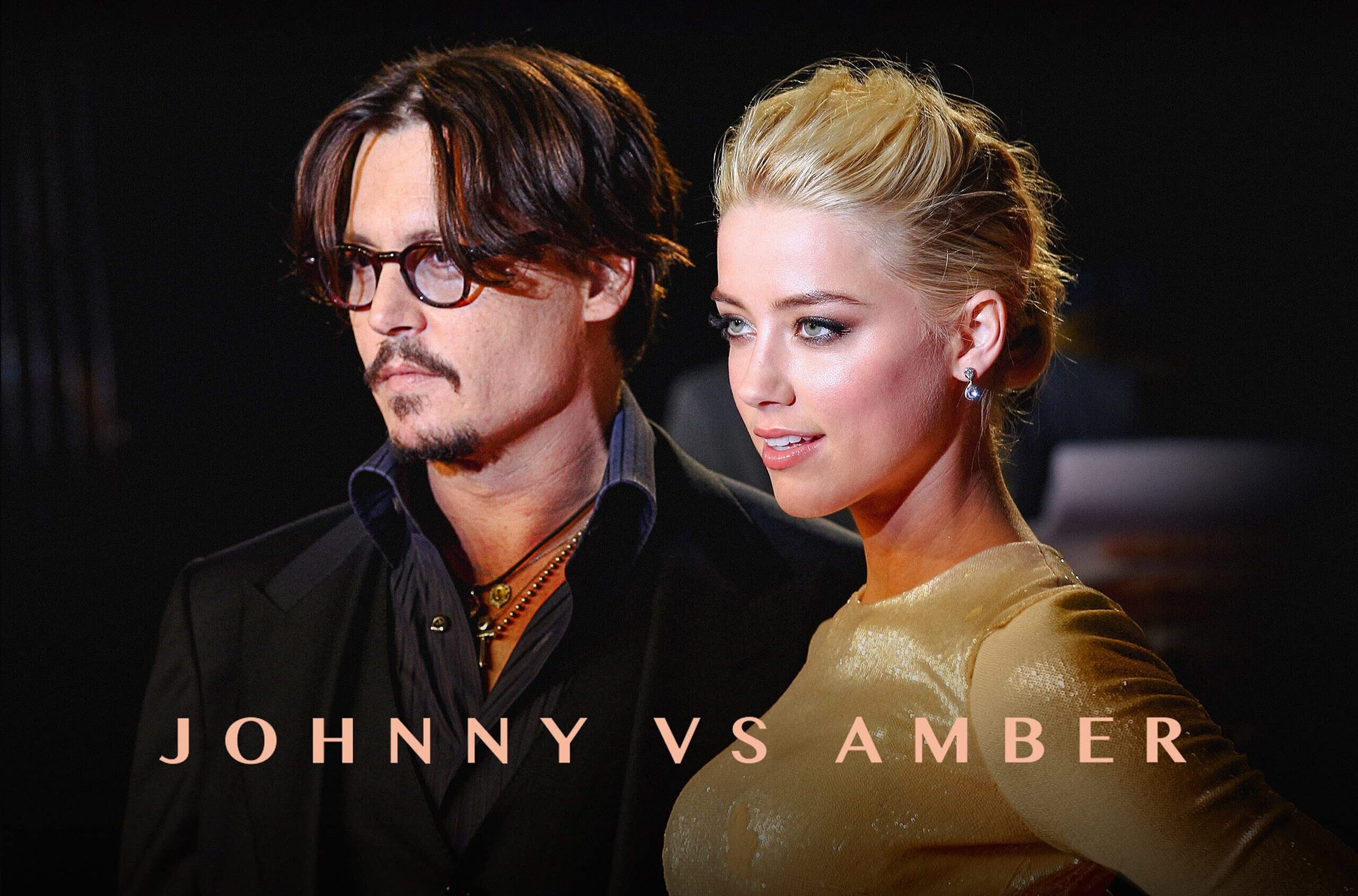 Versus
Discovery+
Johnny vs Amber
The sensational breakdown in the relationship of Johnny Depp and Amber Heard made headline news around the world. Explosive evidence, intimate personal archive, and insight from those closest to Depp and Heard reveal both sides of their UK libel battle.
Johnny vs Amber: The US Trial
The inside story of the Depp and Heard's second trial in the US. With intimate access to Depp's lawyers as well as legal experts close to the case, the series gives a forensic account of the legal battle from both sides.
Vardy vs Rooney: The Wagatha Trial
With exclusive access to Rebekah Vardy, these films tell the inside story of the trial that followed when she decided to sue fellow footballer's wife Coleen Rooney for libel. One film tells Rebekah's side of the story. The other gives Coleen's point of view.
Jamie vs Britney: The Father Daughter Trials
With rarely seen archive and first-person accounts from the legal representatives this series tells the story of the controversial conservatorship from two points of view. Was Britney right to blame her father Jamie, or was he simply trying to protect his family?
Kim vs Kanye: The Divorce
Lawyers break their silence to tell the inside story of the breakup for the first time. What role did Kanye's mental health play in the divorce? One film tells the story from the Kardashians' point of view. The other presents the facts according to Kanye.
Back to shows